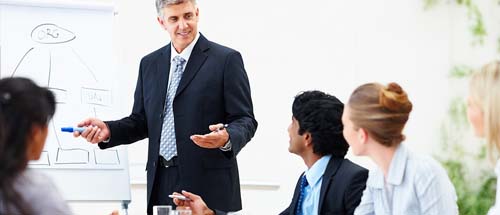 DEFINITION OF BOTE RATES™
A bote, in legal history, also spelled bot or bót, by definition is compensation, recompense, or amends for a service or product. This system is designed to allow the Vessel Operating Common Carrier (VOCC or carrier), Non Vessel Operating Common Carrier (NVOCC or OTI), Freight Forwarder (OTI) and /or Beneficial Cargo Owner (BCO or shipper) to outline their "compensation" for services by allowing the management of tariffs and service contracts which may either be used as a pricing mechanism or a tracker of compensation to be paid for specific services rendered.
Q
Does the BOTE RATES™ search feature allow for an alphabetical representation of the entire commodity list of that tariff?
A
Yes, the commodity tab feature will provide you with a scrollable alphabetical list of that tariff's commodities.

Q
Do you need to enter the origin and destination points or ports to find a commodity?
A
No, if you do not enter the origin and destination points or ports you will receive the entire list of like commodities. You will then need to review the different ports/points to determine your rate.
Q
Does BOTE RATES™ provide for a search date function within their retrieval system?
A
Yes, each search area allows the user to enter the date specific to the search they wish to conduct. The historical data is available for two years within the search area and then three years prior are available through the archival search area.
Q
Does BOTE RATES™ require any special downloading of software to retrieve rates and review rules in the retrieval system?
A
No, all functions with BOTE RATES™ regardless of the standard browsers (Internet Explorer, Firefox, Safari or Chrome) are available online.
Q
Who should we contact to gain access to specific carrier accounts?
A
Please contact the carrier directly.
Q
How do I become a customer of BOTE RATES™?
A
Please call the area office nearest you to sign up for service.
GMTS Vermont USA
GMTS Florida USA
2997 Shelburne Road | Suite 5
Shelburne VT 05482
Tel | 802.383.1689
Fax | 802.923.3858

9900 West Sample Road | Suite 311
Coral Springs Florida 33065
Tel | 954.340.8886
Fax | 802.923.3858