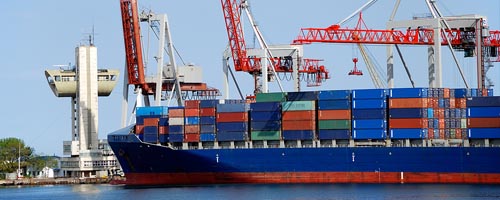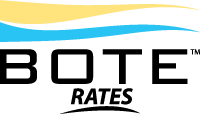 BOTE RATES™
is the flagship application of the BOTE™ software products suite. It is an online tool used to manage contracts and tariffs that included live News and RSS feeds to show upates to current filings. The software offers full amendment tracking, historical views of rate and commodity changes, full inland table integration and botton line rate calculation functionality for both tariff and contracts. These are just a few of the basic application functionalities which may be incorporated.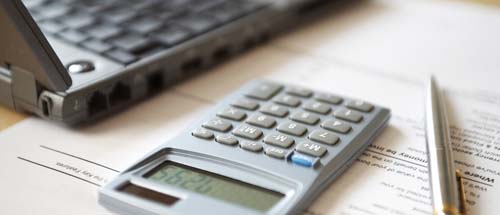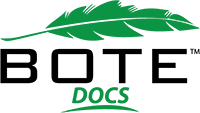 BOTE DOCS™
is an application for the creation of a Bill of Lading that uses a custom template based on organizational criteria. Rating errors are eliminated as all pertinent information is drawn from the organization's contract and tariff rules and charges that are in effect at time of shipment.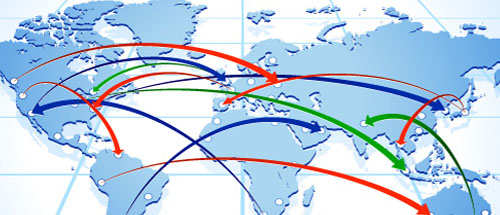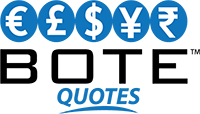 BOTE QUOTES™
is an application intended to allow an organization to easily and readily quote freight rates and shipment conditions on an ongoing basis and track the interaction between its customers and a carrier's representative. Customers can accept, reject, or counter freight quotes right from their email to allow for effortless and immediate results.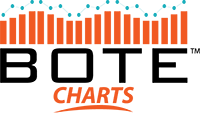 BOTE CHARTS™
(Patent Pending) is the first dynamic index of its kind in the ocean transport industry. It allows for organizations to identify market information on an ongoing basis based upon rates levels filed. This index can provide commodity, port pair and equipment type and size within any available trade lanes and show aggregate trends.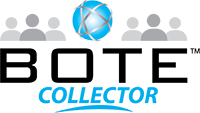 BOTE COLLECTOR™
is an application which allows users the ability to save a collection of rates in a networking environment in order to compare and share this information with colleagues and managers. Users can collaborate and assemble studies in order to make decisions based on this valuable information.
GMTS Vermont USA
GMTS Florida USA
2997 Shelburne Road | Suite 5
Shelburne VT 05482
Tel | 802.383.1689
Fax | 802.923.3858

9900 West Sample Road | Suite 311
Coral Springs Florida 33065
Tel | 954.340.8886
Fax | 802.923.3858